Welcome back from vacation! Hopefully we're all done having to shovel snow with only 2 more weeks until daylight savings. Spring is right around the corner!
School vacation begins Friday February 13th at the close of school, and resumes on Monday February 23rd.
Thanks to the PTA for the t-shirts for staff and students. It makes for a unified and joyful spirit. We took a group photo in the auditorium and were amazed how many students we have at MKG ... we barely fit.
Steve Krasner had been working with the 5th grade students teaching them about ways to tap into their imagination when writing.
QUESTION OF THE DAY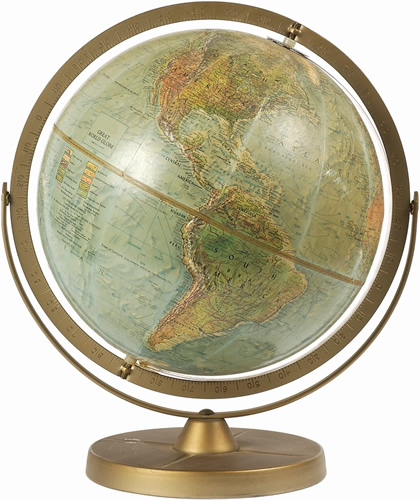 Each day following the daily pledge of allegiance and school news, we end with a question of the day. The questions generally focus on global awareness. Originally we challenged the students to find the continents and oceans on a labelled map. Since we all share the same maps, we can easily switch projected maps from our computer and project the map that incorporates the nature of the questions. Another map, non-labelled, challenges the students to assign labels to the continents and oceans.
Currently we are focused on the geography, boundaries, and facts about our own country. In the pictures depicted below, the students are responding to the question, 'What is the longest river system in the United States?' The students are asked to converse with the student next to them and check their information. Thus everyone has an audience and is heard. Everyone has a chance to make any necessary corrections. School is a place to learn, modify one's strategies and solutions. School is a place to feel safe in sharing one's ideas. You might just want to explore with your child regions and places of the world and U.S.A. You might be surprised with what they know.
The students at MKG recently reached the 100th day of school. In celebration of this day student's in Mrs. Barwikowski's class created projects consisting of 100 items.